8:30-3:30 for students | 3:30-5:30 for the public
The Future Career Academy began by successfully providing opportunities for high school seniors in East Hillsborough County schools and has now blossomed to include all high schools in Hillsborough County. The program teaches senior students how to prepare for and find meaningful work, training, certifications, internships and jobs with lifelong growth potential right out of high school.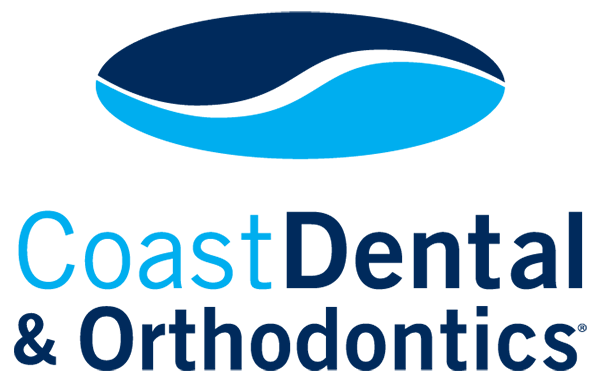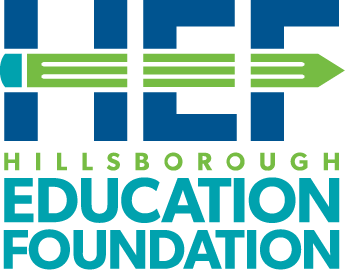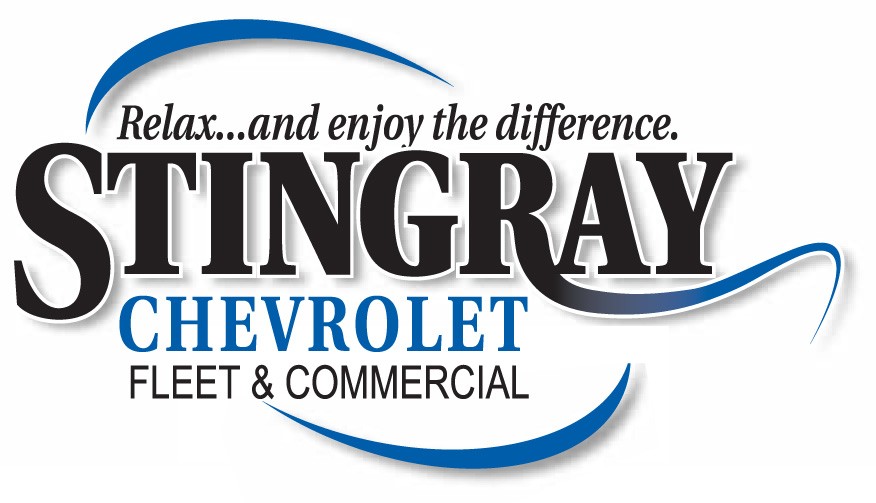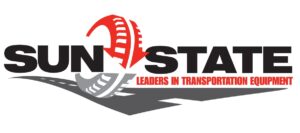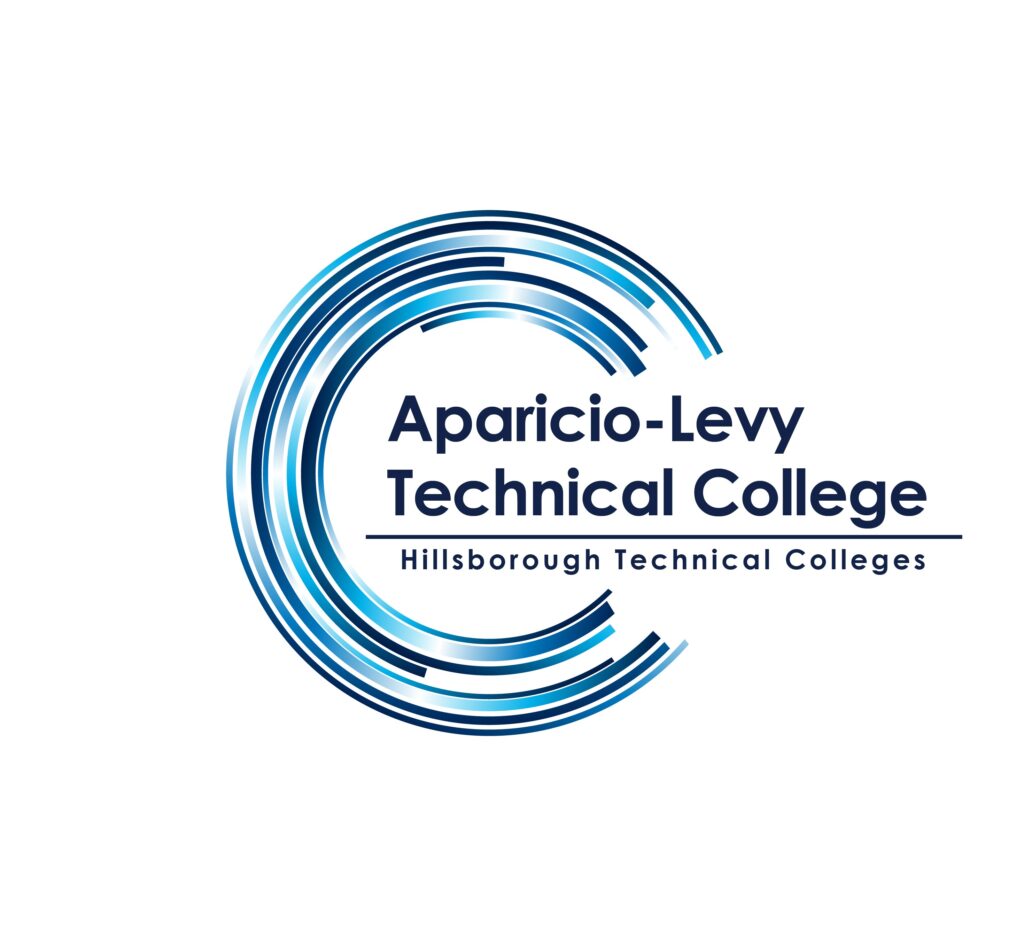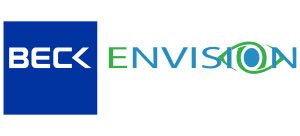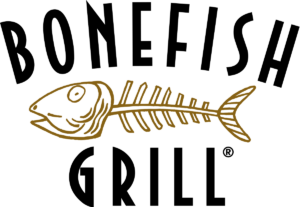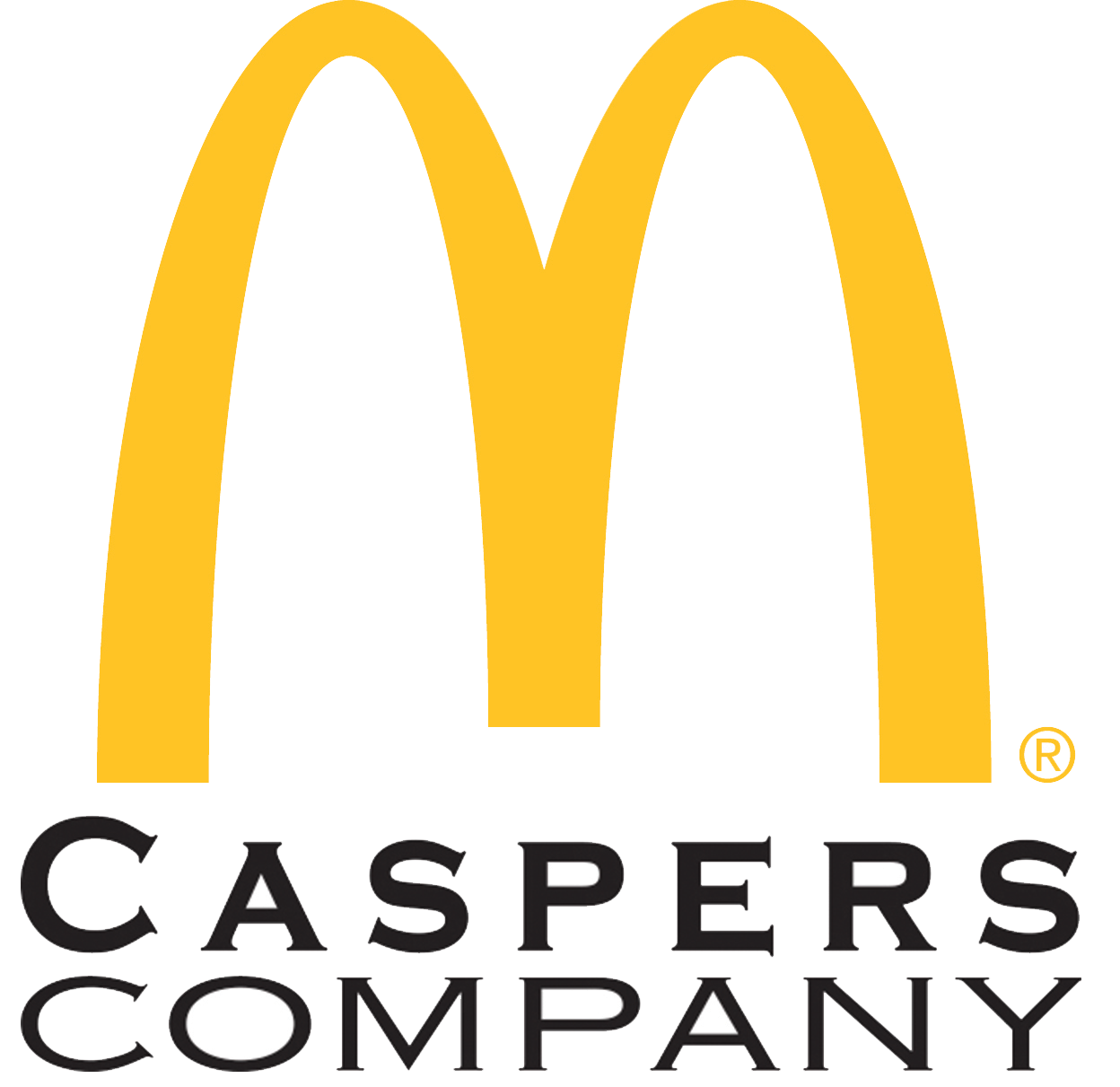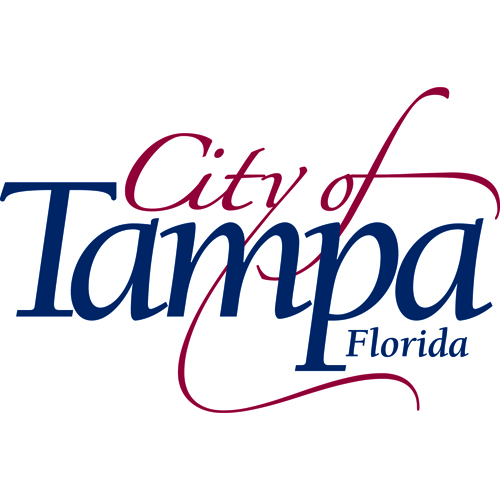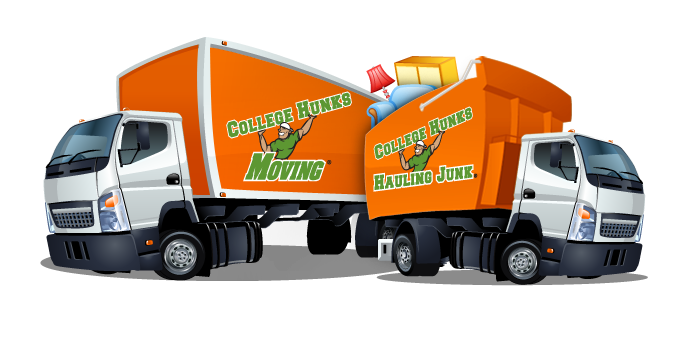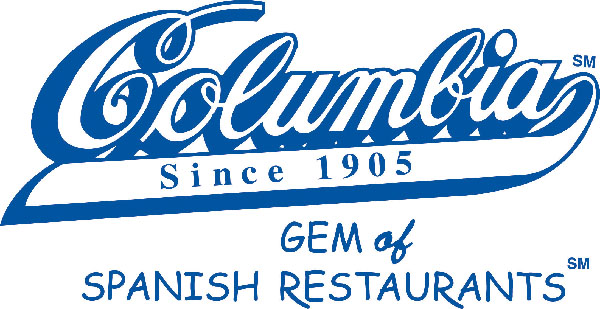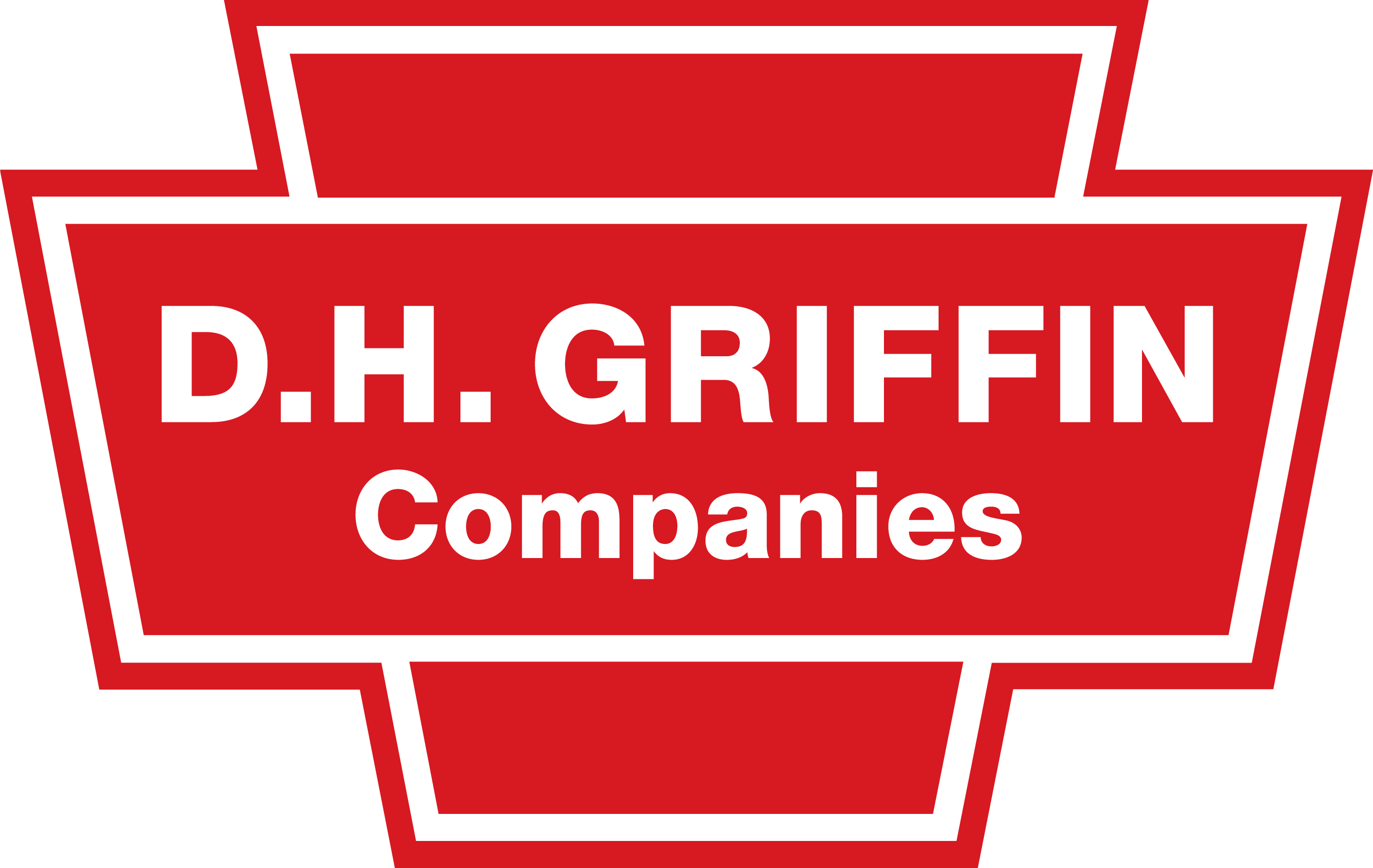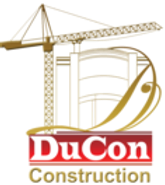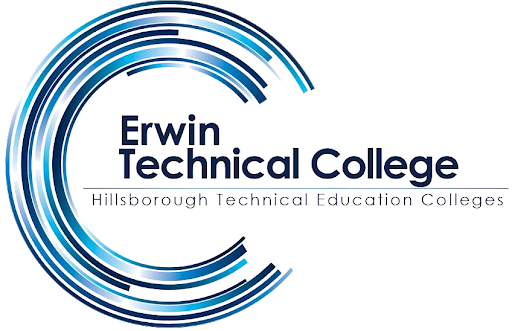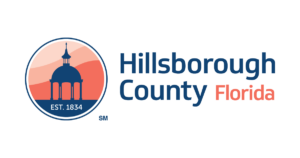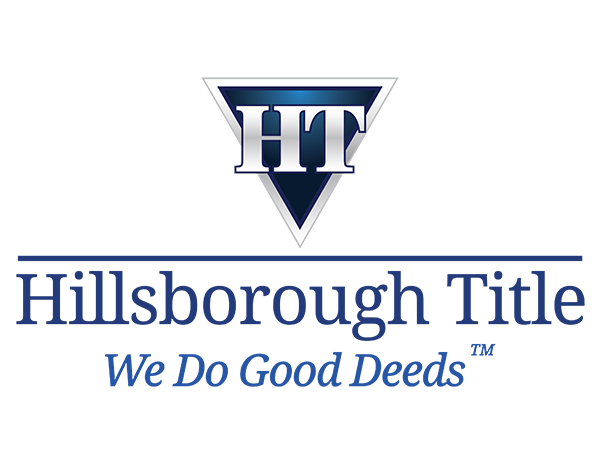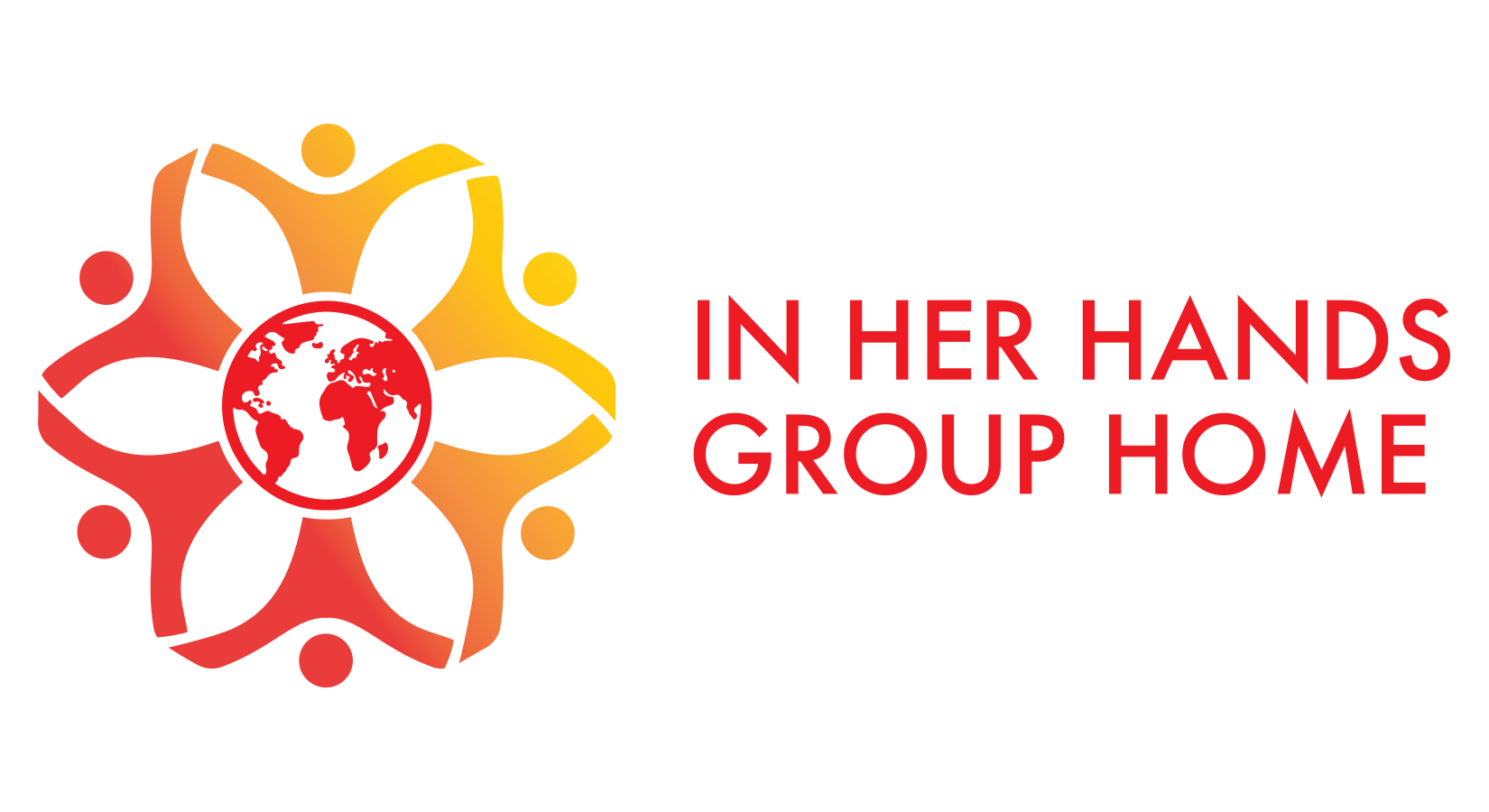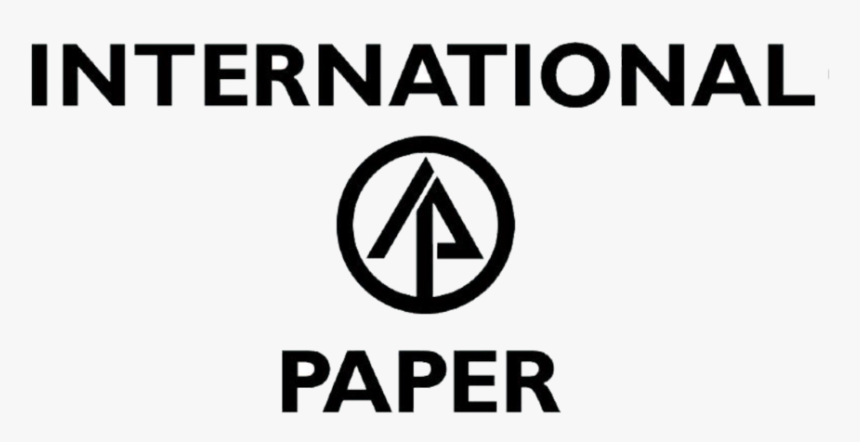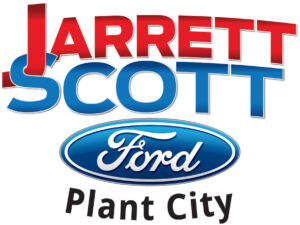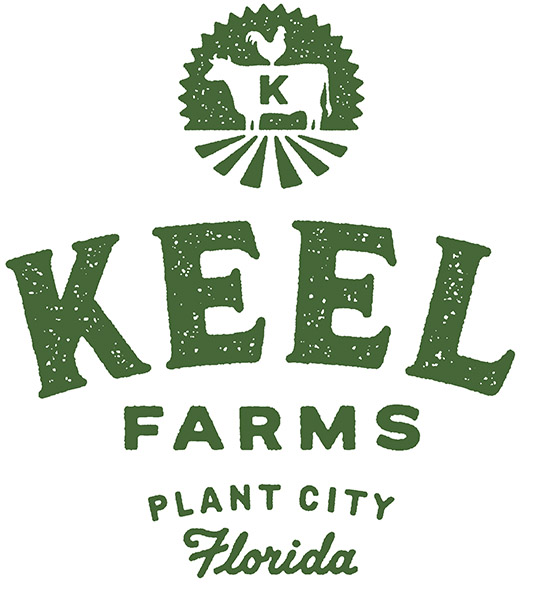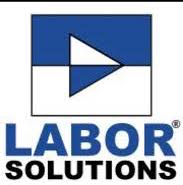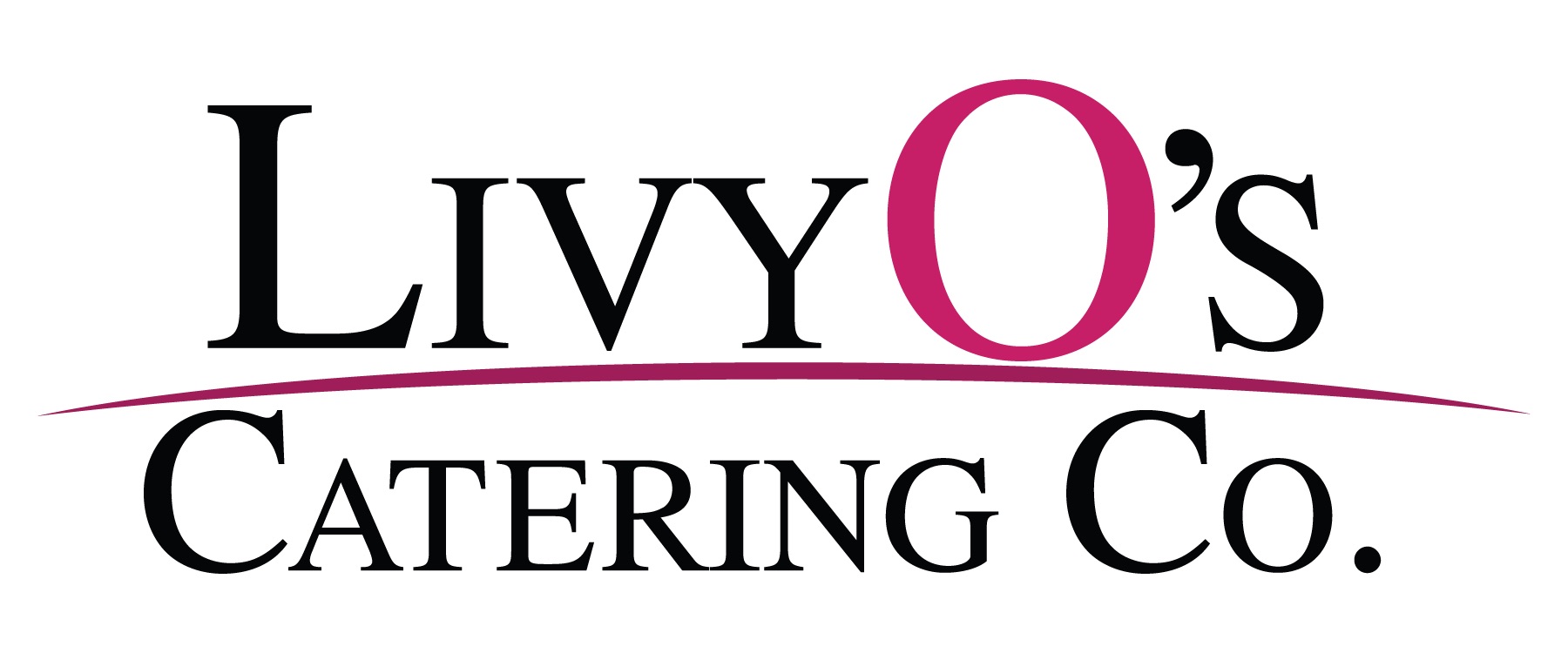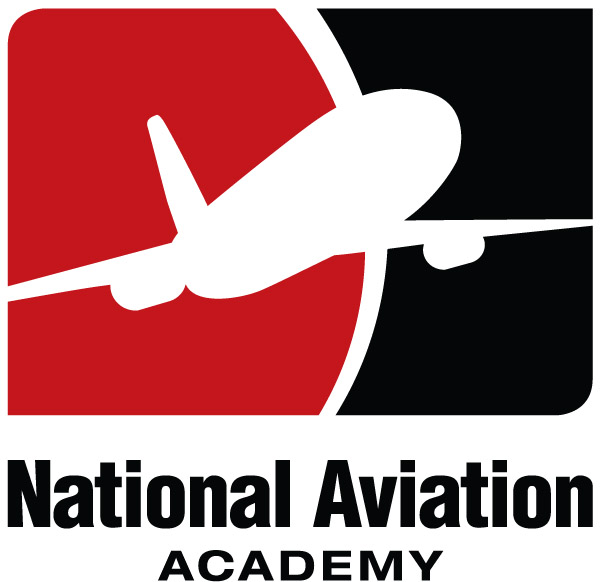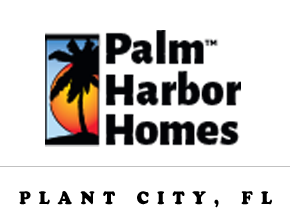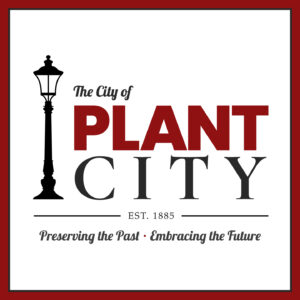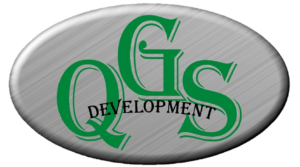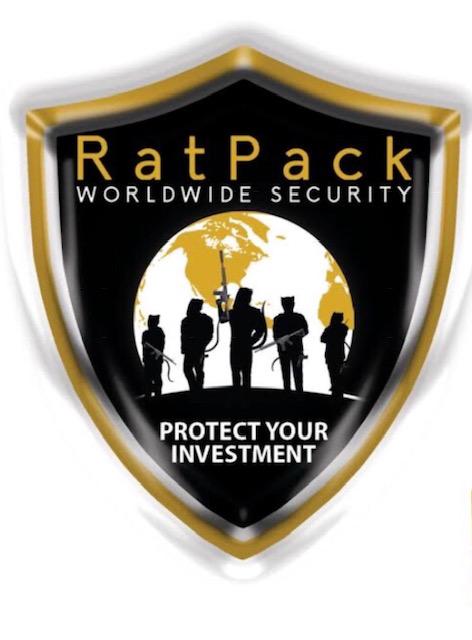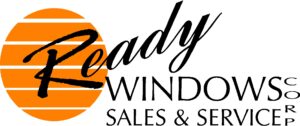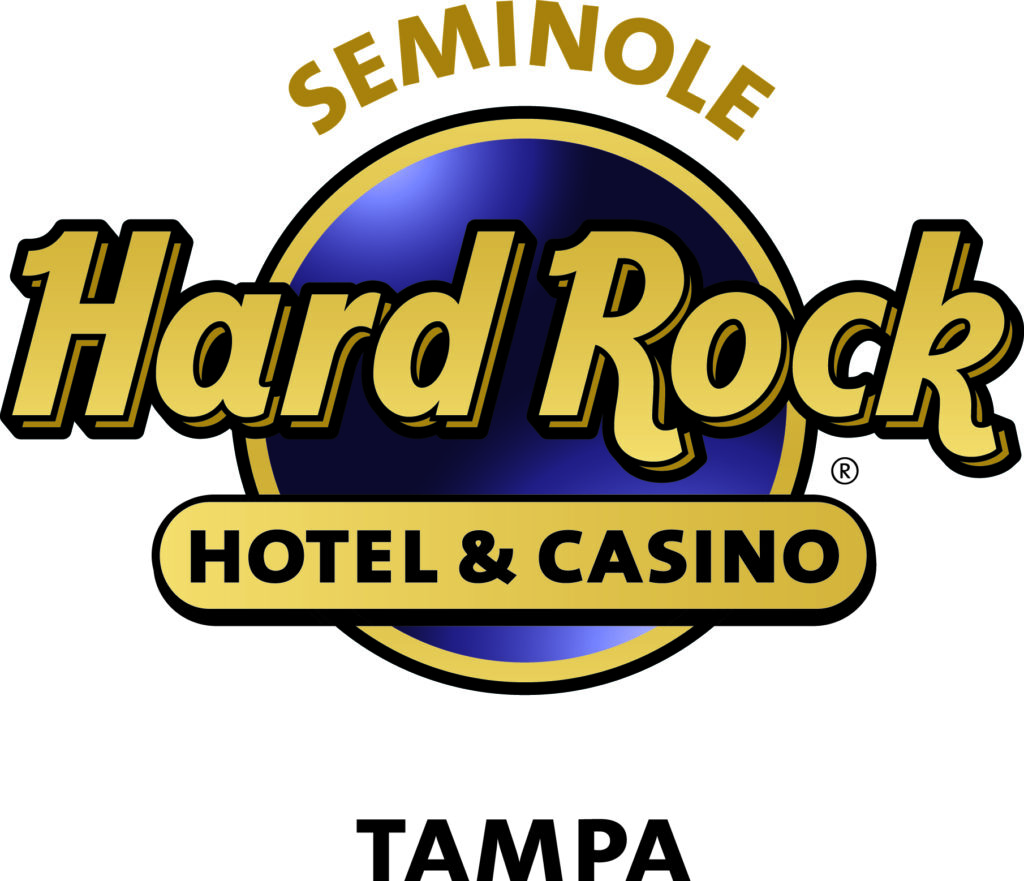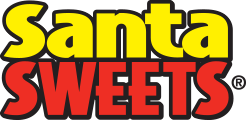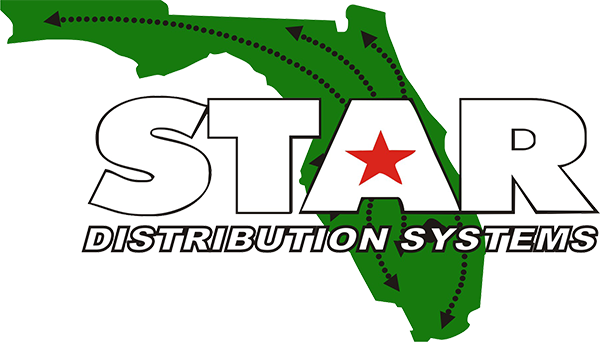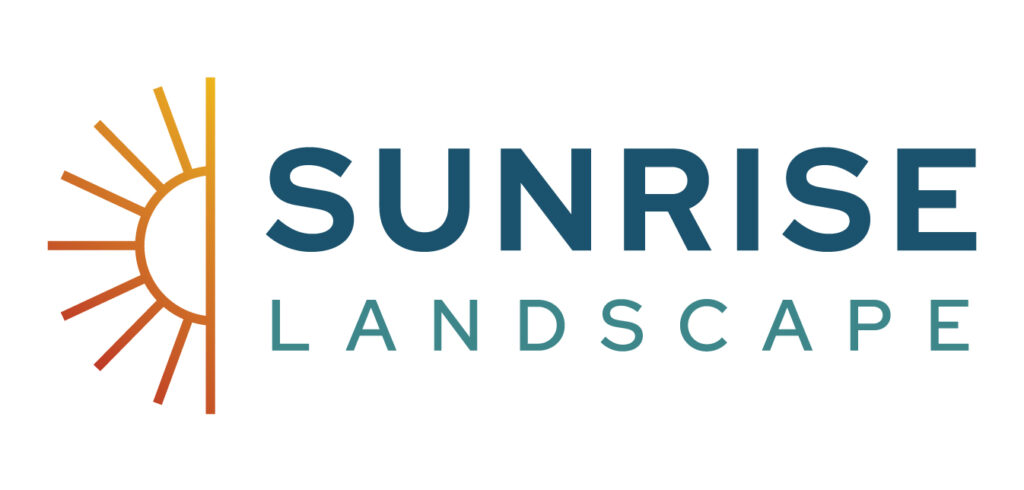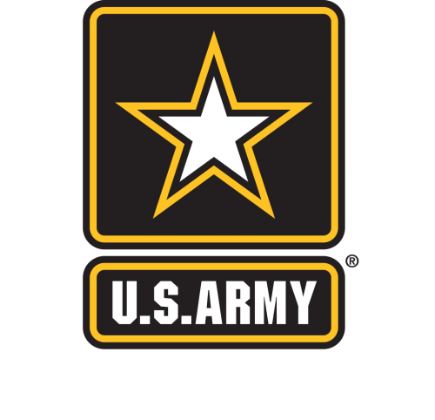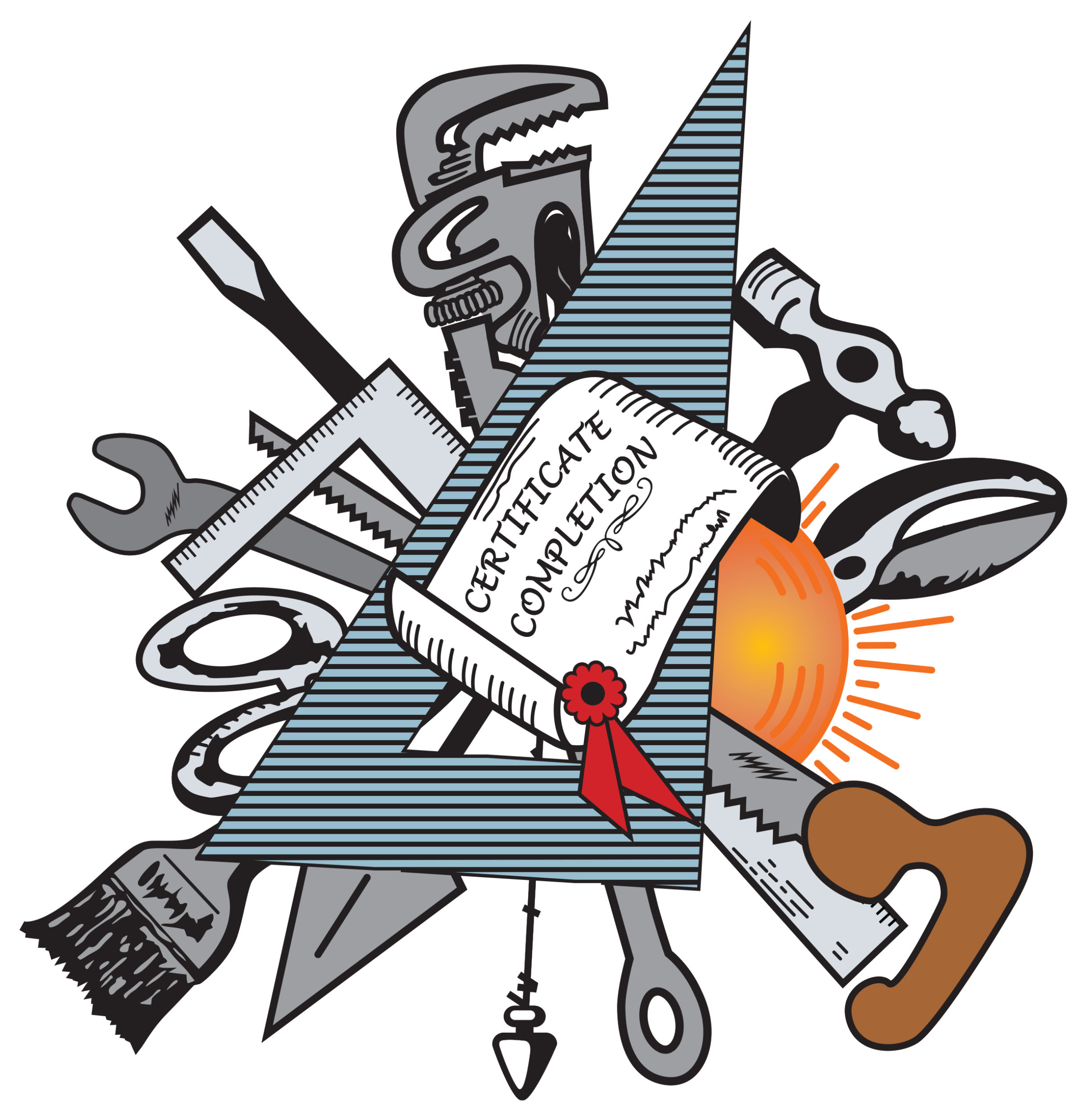 The Future Fair is a major hiring event, and we need you! There are many different sponsorship opportunities available.