Workforce Development is Critical to Florida's Manufactured Housing Industry
News & Updates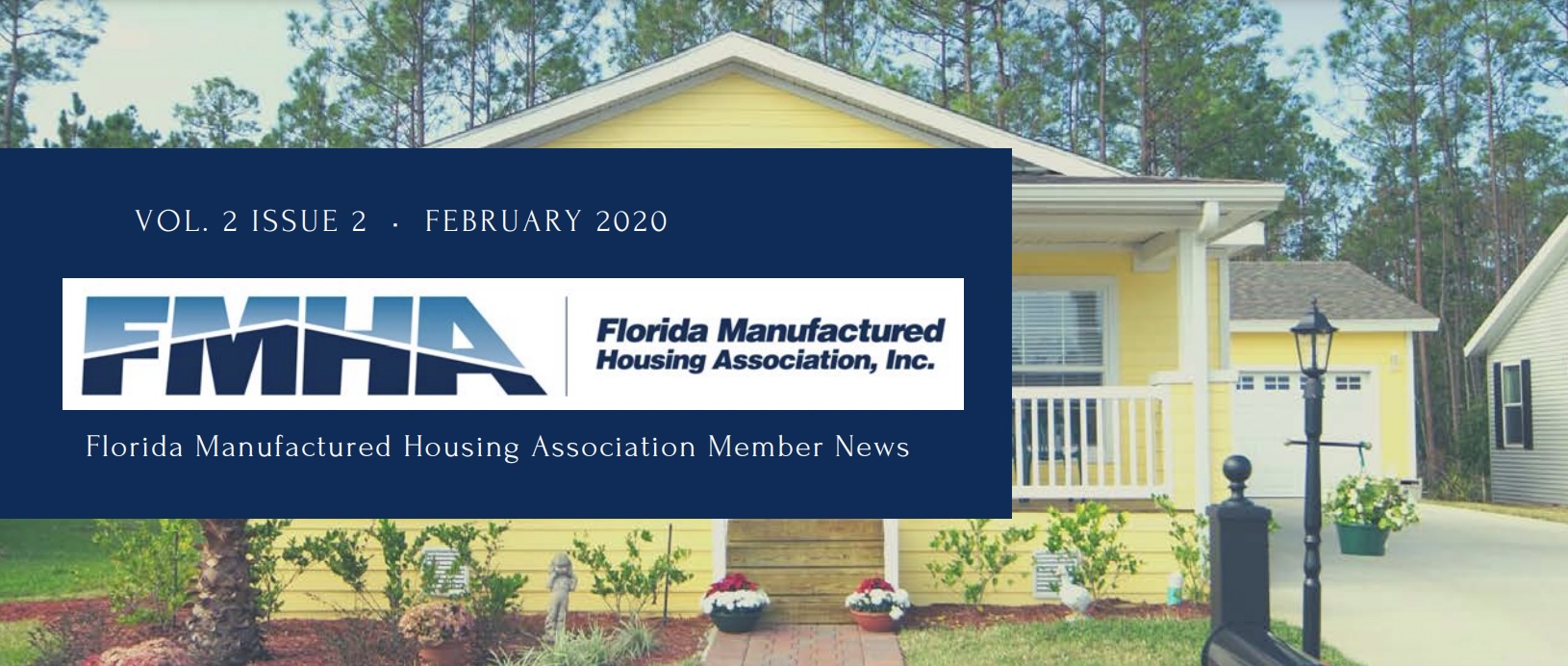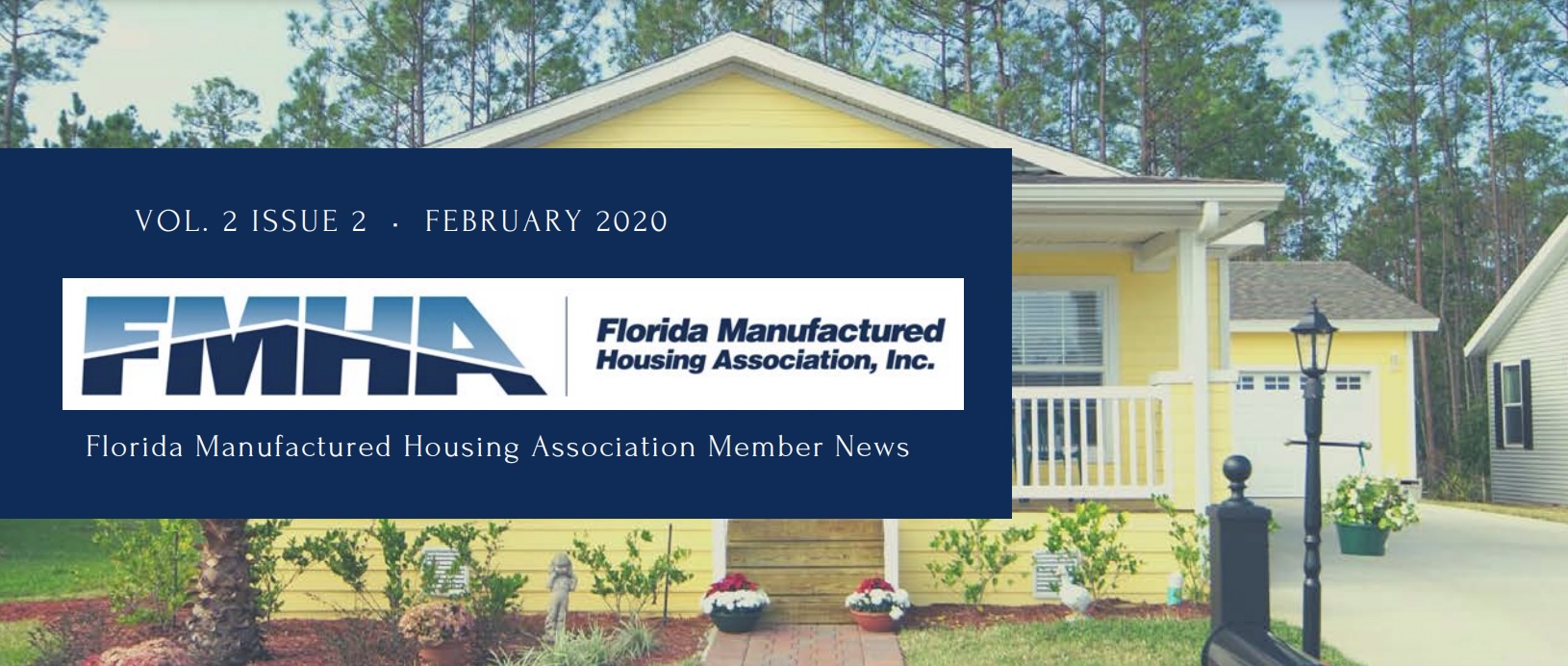 Without a competent and robust labor pool the manufactured housing industry can't thrive. FMHA understands the necessity to promote the abundance of job opportunities our industry has available. Eighty percent of students nationally will not complete a 4-year degree. These students need quality jobs, and our industry needs a prepared workforce to meet hiring needs and continue to grow. That's why FMHA is currently developing a comprehensive Workforce Development Recruitment plan for our members. Once our plan is complete we will share it with members and begin the implementation process.
FMHA member Palm Harbor is already implementing a successful recruiting effort by partnering with the Plant City Future Career Academy. The Academy is a partnership with the school district and local business communities. It was developed for high school seniors looking at different career tracks other than college. The program is a full-year curriculum that includes topics such as resume writing and interview skills but it also invites students to tour local business partners' facilities. Palm Harbor was excited to report that over 100 Plant City high school students and chaperones took a tour of a Palm Harbor model center and manufacturing facility.
The Academy program concludes in April with a job fair. During the job fair students have the opportunity to interview on the spot, participate in workshops and eat lunch with company representatives. After lunch the job fair will open to the public. Chelli Antle with Palm Harbor Homes shared with us, "The feedback we received during and after tours was extremely positive. We had several students inquire on the spot as to how they could apply for a job." FMHA is hopeful this is just the beginning of events like this.